The nutritional benefits of dried wild mushrooms and how to incorporate them into your diet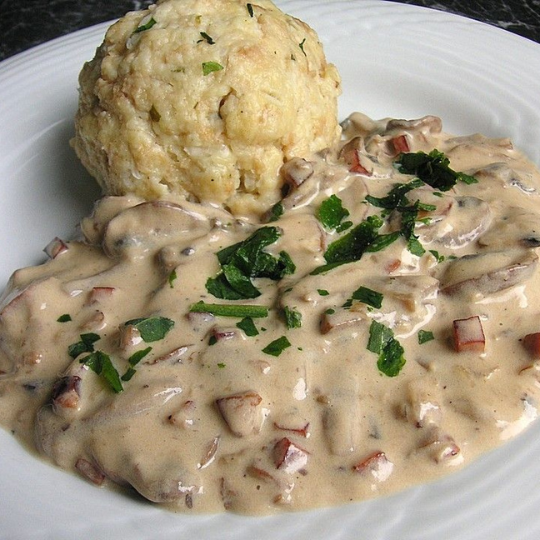 Dried wild mushrooms are a delicious and nutritious addition to any diet. These flavorful fungi are packed with essential vitamins and minerals, making them a great choice for anyone looking to boost their health. In this blog post, we'll explore the nutritional benefits of dried wild mushrooms, the different types available, and some tasty easy to make recipes 
Nutritional Benefits: Dried wild mushrooms are rich in many essential nutrients, including:
Protein: Mushrooms are a great source of protein, making them an excellent choice for vegetarians and vegans.

Fiber: Mushrooms are also a good source of dietary fiber, which is important for maintaining healthy digestion.

Vitamins and minerals: Dried wild mushrooms are high in several vitamins and minerals, including vitamin D, potassium, and selenium.
There are many different types of dried wild mushrooms available, each with its own unique flavor and nutritional profile. Here are a few of the most popular varieties:
Porcini mushrooms: These meaty mushrooms have a rich, nutty flavor and are high in vitamin B3 and potassium.

Morel mushrooms: Morels have a distinctive cone-shaped cap and a smoky, earthy flavor. They're rich in vitamin D and iron.

Chanterelle mushrooms: These delicate mushrooms have a fruity, slightly peppery flavor. They're a good source of vitamin C and potassium.

Black Trumpet mushrooms: These trumpet-shaped mushrooms are low in calories and fat, a great choice for those who are watching their weight. 
Here are a few tasty recipes you can try using dried wild mushrooms:
Mushroom Risotto: This classic Italian dish is made with Arborio rice, chicken broth, and dried porcini mushrooms. The result is a creamy, savory dish that's perfect for a cozy night in.

Creamy Mushroom Soup: This hearty soup is made with dried morel mushrooms, cream, and chicken broth. It's a comforting and delicious meal that's perfect for healthy lunch.

Chanterelle and Goat Cheese Tart: This savory tart is made with a buttery crust, sautéed chanterelle mushrooms, and tangy goat cheese. It's a delicious appetizer or light meal.
Dried wild mushrooms are a delicious and nutritious addition to any diet. With their rich flavor and impressive nutritional profile, they're a great way to add variety to your meals while boosting your health.
So why not give them a try today? All our products are certified organic.