Pamoko Olive Oil - Highest Phenolic EVOO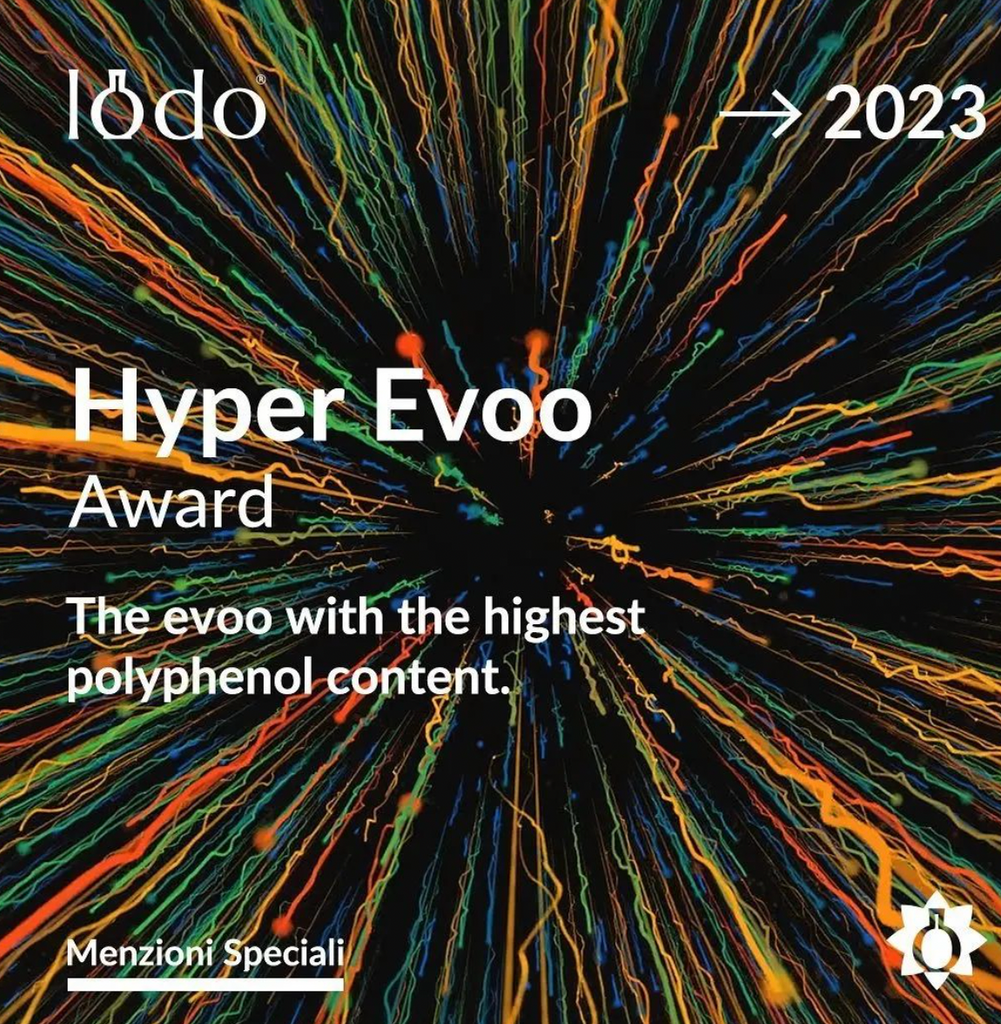 Why Pamako? Big news and new recognitions!
Eutychis Androulakis, founder of Pamako olive oil: "We are proud to announce that we are the Highest Phenolic Evoo of @lodoguide 2023 competition and the only one to receive the unique special prize for Hyper Evoo among hundreds of participants worldwide!
Only one has the honour of receiving this award and for another year it's us!
But also for the second year in a row we managed to be among the best olive oils in this amazing catalogue/guide, passing the semi-finalist stage and the finalist stage ... to be the best of 2023 ... promised soon big news and much more, a new season with better EVOO!"
Furthermore, Eftychios received an award and recognition from the Greek scientific community. He was voted for one of the most important young scientists in Greece and one of the greatest entrepreneurs in 2022: "One of the most beautiful moments in our olive journey in the last 10 years is when you were recognized as one of the most important Cretan scientists and entrepreneurs who managed to build something that has never been done abroad before. We were one of them who popularized the Tsounati variety worldwide and has made it a gourmet premium olive oil with more than 140 awards! We are the first and only olive oil to be approved and certified as a dietary supplement."
It is both - gourmet and highly phenolic olive oil. When we say high-phenolic we really mean it - with 2090 mg/kg total phenols. Pamako Mountain organic olive oil is 1 of 9 best olive oil people can buy in 2022. It is used as a medicine / therapy for autistic kids. Report from the University and clinique with partnership with Pamako will be presented soon. Amazing results how Pamako Olive Oil helps and supports autistic kids. 
Awarded by the University of Athens as one of the three highest phenolic olive oils in Greece, the Cretan Pamako olive oil stands out for its beneficial effect on health problems of the human body. 
Gold awarded organic olive oil in Germany - Berlin GoA competition
PAMAKO MONOVARIETAL LEARN MORE